Summer Reading Details:
1) Register here in our reading app, Beanstack.
2) Read any tale you want this summer.
3) Log your reading minutes in Beanstack, the reading app.
4) Help our community reach its reading goal of 7,500 hours!
5) Collect a virtual badge for every hour of reading. Everyone who reads at least 10 hours will be entered in a grand-prize drawing of their choice. Grand prize options include YMCA passes, Kings Island tickets, and Shadow Box table for 8 (adults only). Additional prize drawings include Sqishmallow, Goodwin's Restaurant gift certificate, Moonstone Circle gift basket, Wittich's Ice Cream sundaes, Richie's NY Corner Deli gift card and much more! All reading minutes/hours need to be logged by Aug. 3, 2023 as prize drawings will be held on August 4, 2023.
6) Everyone who logs at least 10 hours is eligible to pick up a coupon for 5 free items at the Friends of the Library Used Book Sale. Children age 12 and younger also earn a free book & restaurant coupon. Please pick up your prizes by August 11, 2023.
All presenters are sponsored by the Friends of the Pickaway County Library.
The Summer Events Guide can be found here.
Attend some or all of our special summer programs: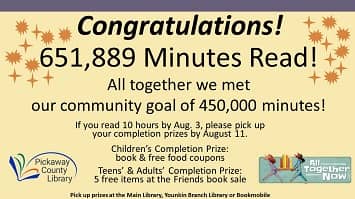 GRAND PRIZES: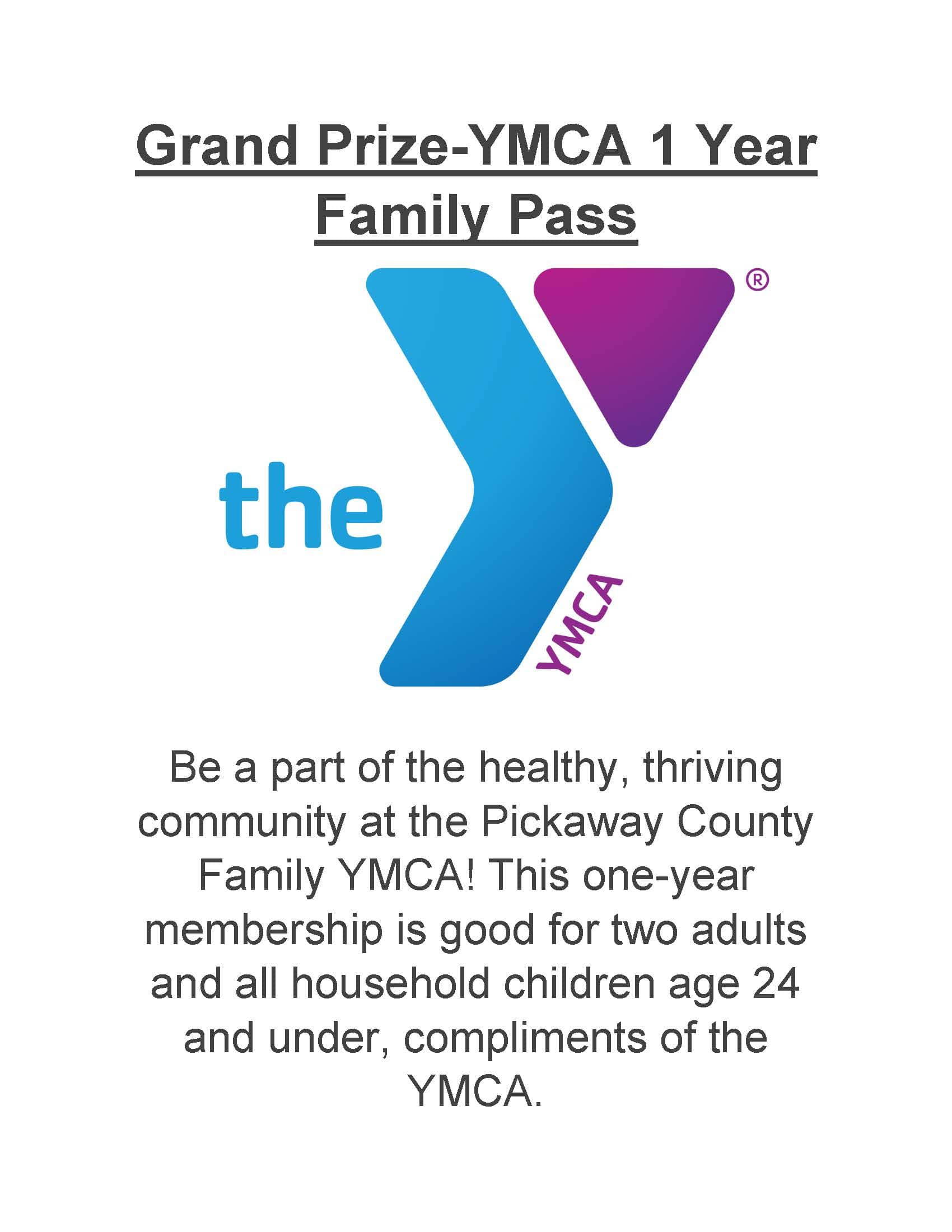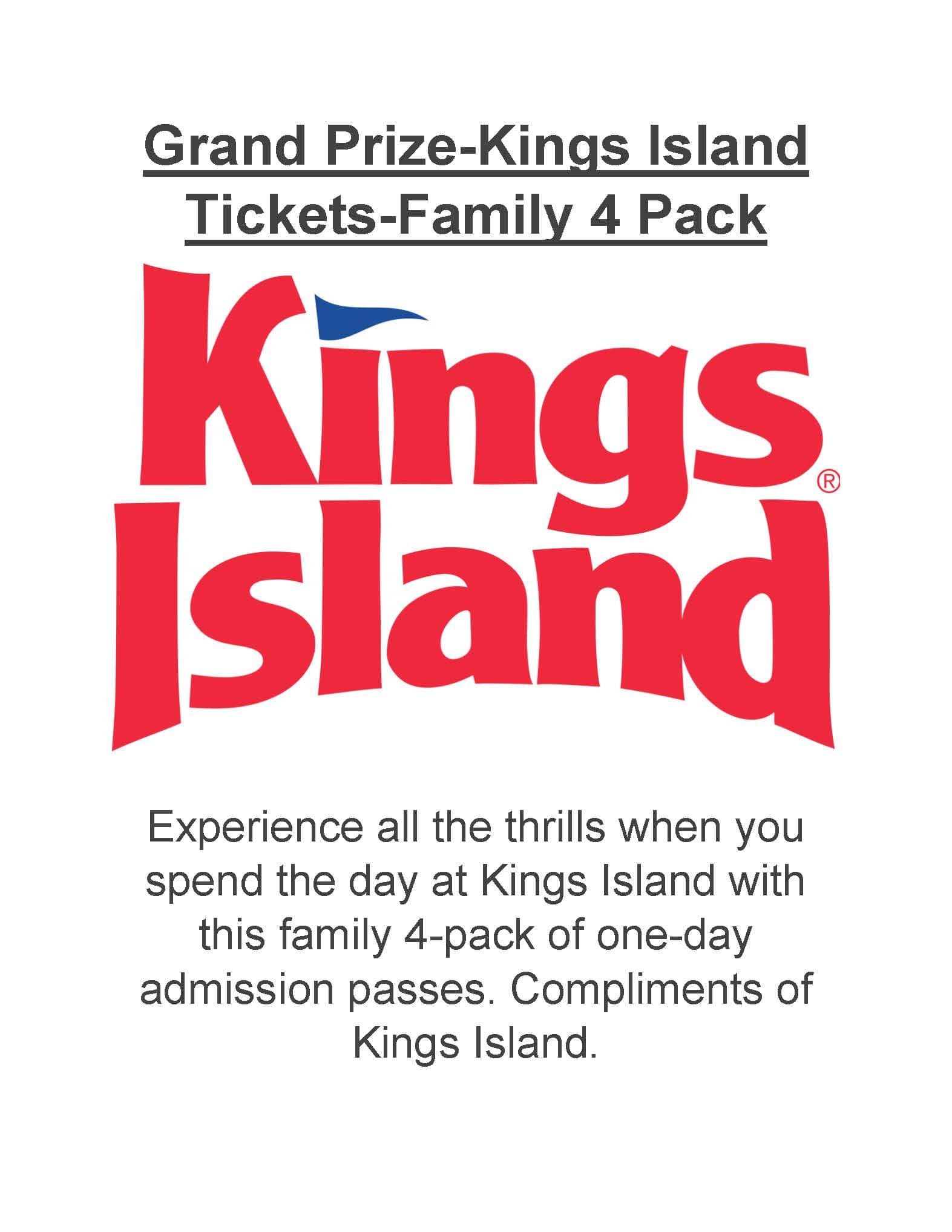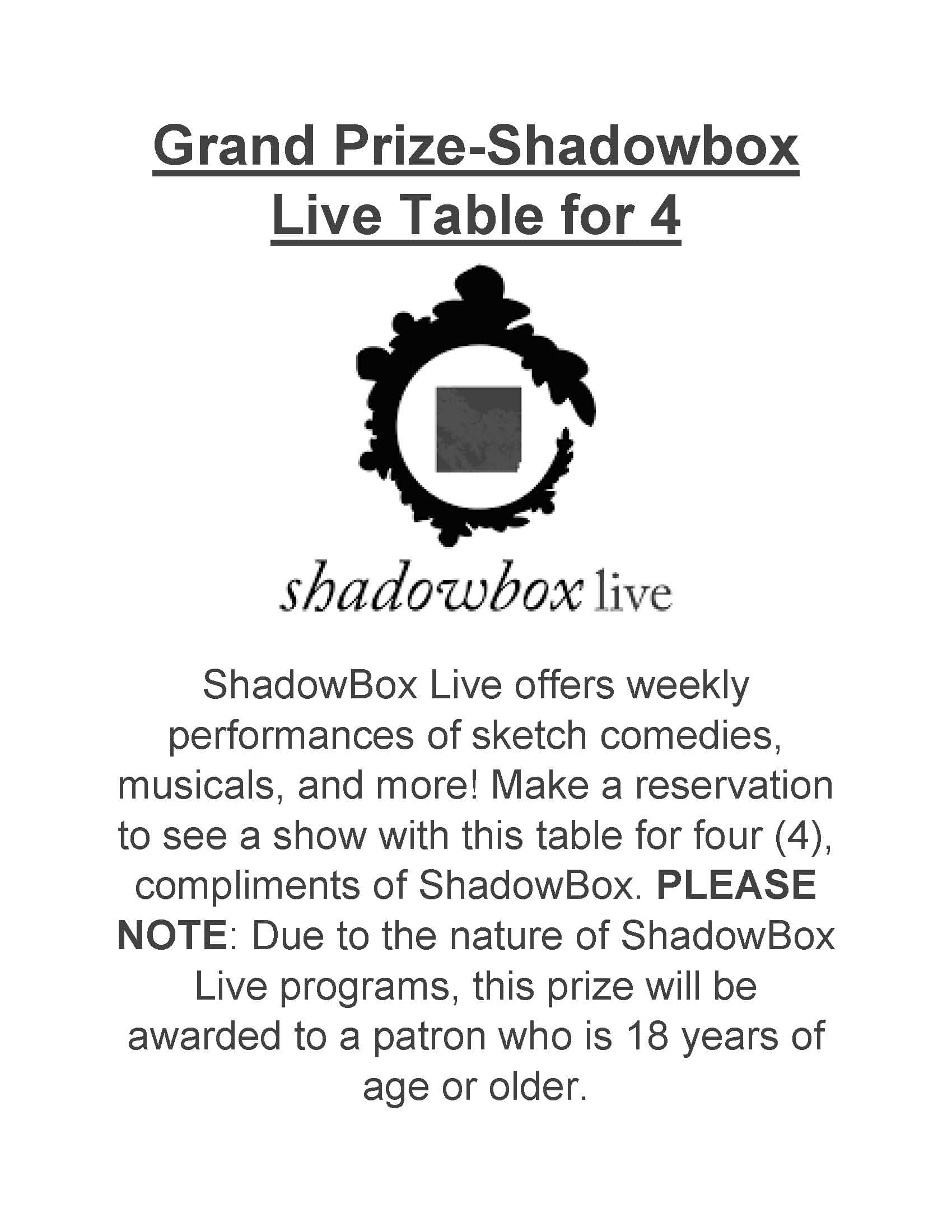 ADULT- FRIENDLY PRIZES: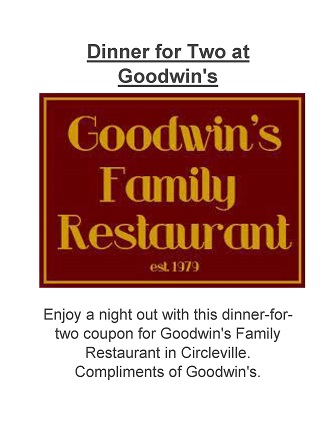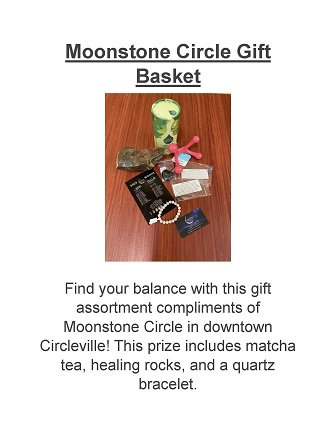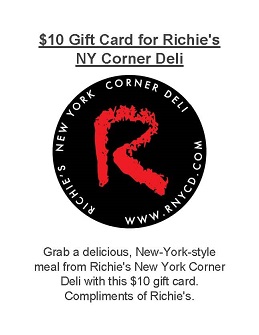 KID-FRIENDLY PRIZES: