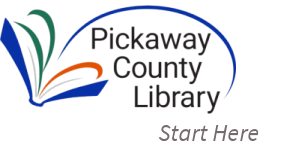 ---
Board of Trustees
Library Board of Trustees
Robert Mabe  – President
Kelly Lutz  – Vice President
Charles Hedges – Secretary
Karla Barnes
Kay Kingsley
Jennifer Rainey
Christine Spring
Remaining 2019 Meetings:
December 10, 2019 - 6:00p.m. Main Library Circleville, Crites-Hannan Meeting Room A
2020 Meetings: 
To be scheduled at last 2019 Board meeting. 
The Board of Trustees meets monthly, typically the second Thursday of the month at 6:00pm. All Board meeting dates and times, including special meetings, are posted on the Circleville Herald Community Calendar.
---
Source URL: https://pickawaylib.org/board
Links
[1] https://www.addtoany.com/share#url=https%3A%2F%2Fpickawaylib.org%2Fboard&title=Board%20of%20Trustees